Anger
Loosing temper is quite natural. Let us help you manage your anger.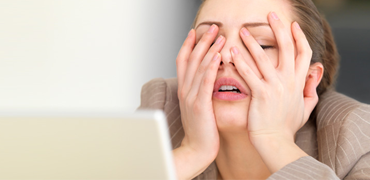 Stress
Stressing out in your everyday life? Let us ease you...
Grief
Grieving over your loss? Let us comfort you!
Relationships
Struggling alone in your relationship? Share your troubles with us!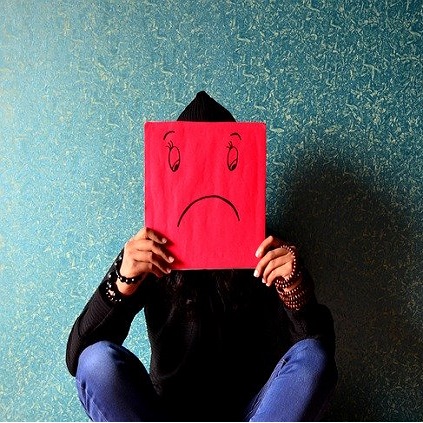 Depression
Depression is just an emotional state. Let us help hold yourself together!
Special Needs
Feeling gloomy and saddened? Talk to us! Maybe we can pacify you.
Anxiety
Overwhelmed by constant anxiety? Let us help you to calm you down.
Others
Allow us to boost your self-confidence, it's within you.